Mieke from the little mouse that blogs tagged me to do this book tag, thank you so much! Alison from antari reads came up with this fun book tag. Halsey is such a good singer I love her so much. I went to her concert in like 2018 and absolutely enjoyed it. I would definitely call myself a fan, so I'm very excited to be doing this tag!
---
Rules
🤎link to the original creator: alison @ antari reads.
🤎answer the following prompts for each song on the album.
🤎tag some people to celebrate badlands!
---
Castle – a fantasy book featuring a royal family
I read The Obsidian Tower this year and really liked it. It features a royal family (Ryx's grandmother is the ruler of Vaskander, does that count?) and it's LGBTQ!
---
Hold Me Down – a book you think deserves more hype
Legend (or any other book) by Marie Lu. I should reread this because I really miss June and Day! This ship is so amazing and the plot is phenomenal.
---
New Americana – a book with LGBTQIA+ representation
This book y'all. One of my favourite reads of the year. I love Yadriel and Julian so so SO much. READ THIS BOOK.
---
Drive – a book featuring a road trip or a lot of travelling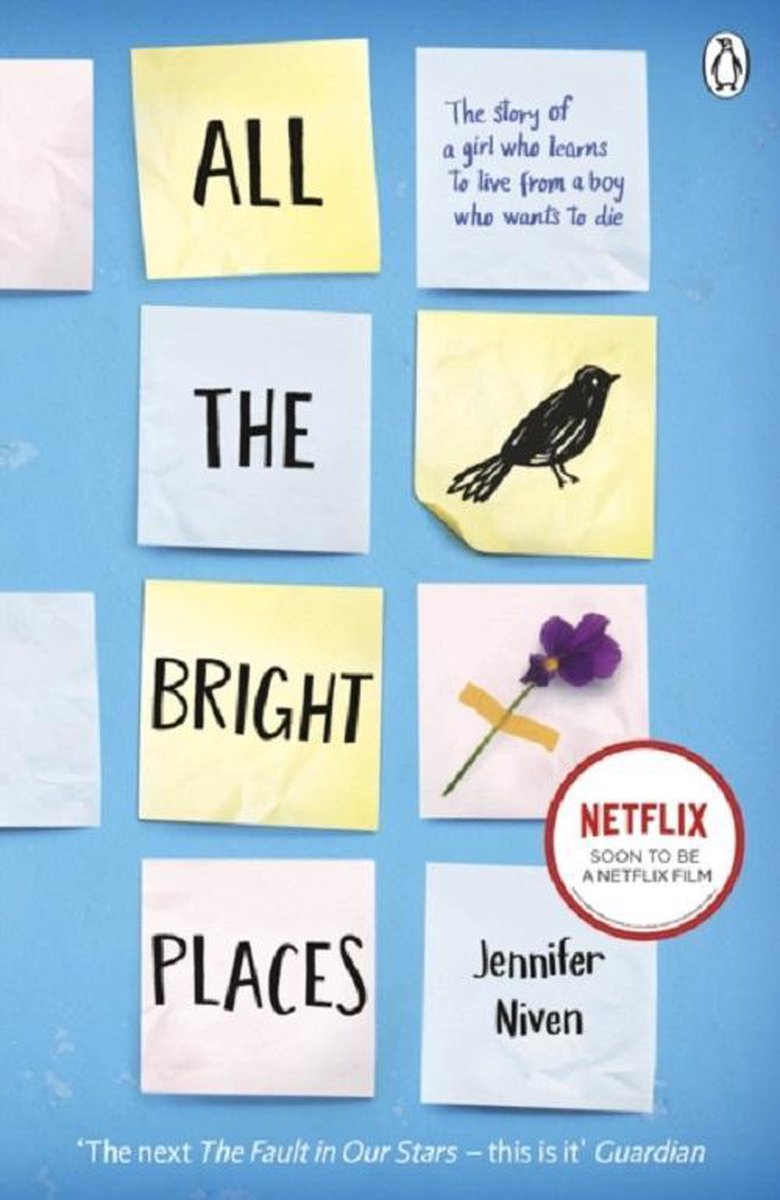 All the Bright Places by Jennifer Niven. Violet and Theo travel a lot in this book.
---
Hurricane – a book with a strong female main character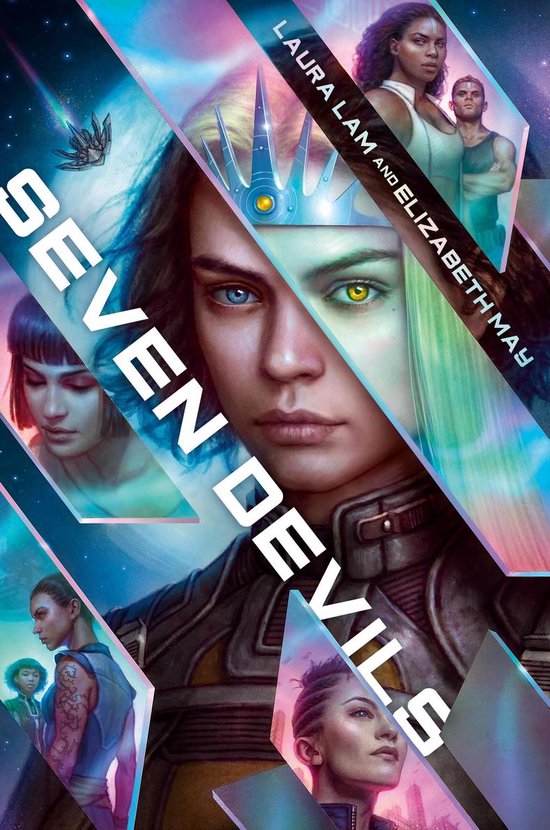 Seven Devils by Elizabeth May and Laura Lam. This book is full of strong ladies.
---
Roman Holiday – a book featuring a canon ship you love
SOC duology by Leigh Bardugo. I just love Wesper.
---
Ghost – an anticipated read that ended up being disappointing
I don't know why but I didn't really enjoy Descendant of the Crane by Joan He even though I really wanted to. I might try to reread this because a lot of people have seemed to enjoy it.
---
Colors – a book with a lot of character development
Shatter Me by Tahereh Mafi. Juliette has really changed throughout this book and series. (you can choose if this is a good or bad thing) Also I really hate these covers.
---
Strange Love – a book you consider as a guilty pleasure
The Cruel Prince/The Wicked King by Holly Black. Jude and Cardan have a place in my heart. I feel happy when reading about them.
---
Coming Down – a book that has emotionally destroyed you
A Million Worlds with You by Claudia Gray. This has a happy ending, but I was so sad when I finished the last book in the series. I miss my babies Marguerite and Paul.
---
haunting – a paranormal book that gave you the chills
The Reckless Afterlife of Harriet Stocker by Lauren James. I really liked this one.
---
Gasoline – a book that you want to re-read
Renegades by Marissa Meyer. I really liked this series and especially these characters.
---
Control – a book with an antihero or a morally grey main character
You guessed it! The Young Elites by Marie Lu. Please read this book.
---
Young God – a fantasy book featuring deities
Percy Jackson series by Rick Riordan. Haven't read them yet but will (hopefully in 2021).
---
I Walk The Line – a retelling you like better than the original work
Cinder by Marissa Meyer. And the whole Lunar Chronicles.
---
Bonus: Is There Somewhere – a book that makes you feel nostalgic
Divergent by Veronica Roth. Oh man how I was a Divergent fan. I absolutely loved the first movie and then they just ruined it. Yes, I am still mad about that.
---
I tag anyone who wants to do this!